Books
This is an excellent interview. It is short, but full of information. I urge you to click on the link below and read what Tricia has to say about her incredible book.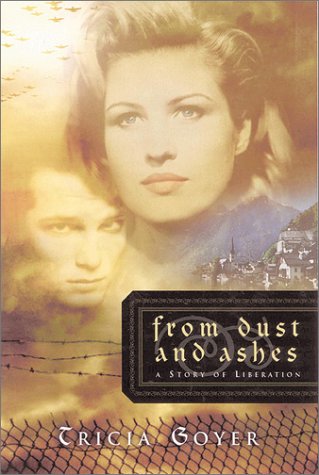 It is 1945 and a group of American soldiers liberate a Nazi concentration camp. Helene is the abandoned wife of an SS guard who has fled to avoid arrest. Overcome by guilt, she begins to help meet the needs of survivors. Throughout the process, she finds her own liberation - from spiritual bondage, sin, and guilt. Readers will be intrigued and touched by this fascinating story of love, faithfulness, and courage amidst one of the darkest chapters of mankind's history.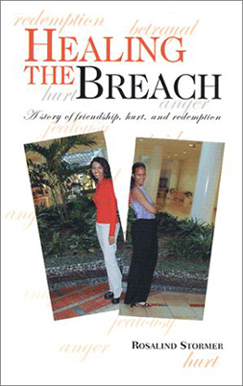 Jana Harris and Grace Winters-Hilton have been friends since the ninth grade. Over the last few years their relationship has been lukewarm at best. Too many negative things have gone down that have threatened their solidarity.
But, when Jana finds her life spiraling out of control and she desperately needs someone to talk to, her former best friend springs to mind. The only problem is, Jana doubts Grace will be receptive to her troubles . . .

________________________________________________________
Every so often, you have the extreme blessing of reading the perfect novel. L.A. Krueger's Terror By Night is such a book. Tightly written, it successfully combines romance, mystery, and a heart-rending picture of the unseen, but spirit-felt battle for souls. Terror By Night addresses the types of deception both Christians and unsaved people can fall into, a mendacity so deep that only God and His heavenly forces can unravel. Mrs. Krueger makes Scripture come alive through the lives of Mark and Naomi Thompson without being preachy, and with heart pounding suspense! My spirit was lifted and my heart challenged. I highly recommend this book!
Donna Conger