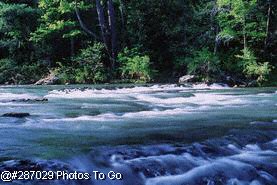 Unknown Gem Type: tlx.tlx.tellyourfriends
ANOTHER FREEBIE!
Click on the link below to read my spoof on "reality" programming through a fictional television channel called "The Coyote Network". I wrote the entire 50,000 word novel in 27 DAYS as part of a contest/challenge.
This just in . . . my new novel, The Green Moon, is available for order at a special pre-release price!
To read an synopsis, excerpt, and obtain ordering information, go to: